We've completed half a decade!
It has been a rollercoaster of a journey, and we have had many ups and downs along the way.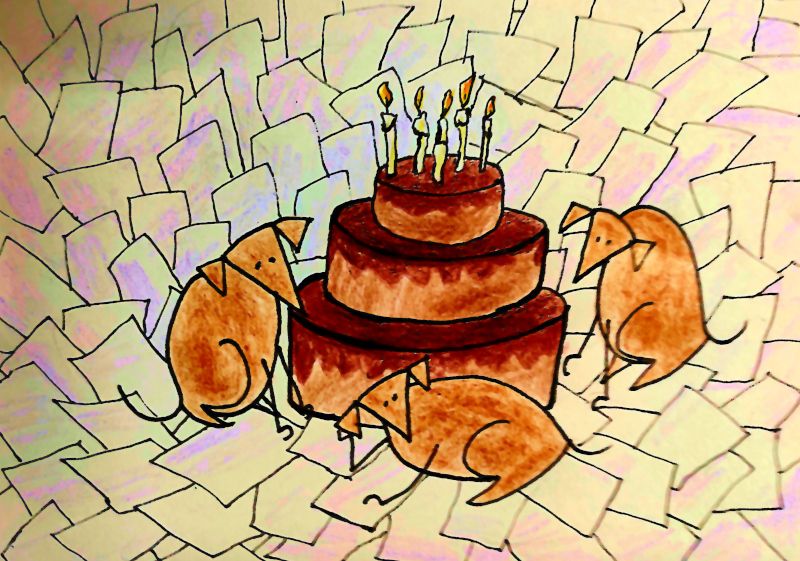 In June 2017, two teenagers with an insatiable curiosity decided to come together and start up a publication, dedicated to exploring a variety of topics in an easy to understand way. We worked out a fundamental principle of publishing articles that viewed various perspectives in a fun and accessible format.
Exactly five years ago, we had our official "launch". Manasa published the article 'Are Algorithms Dictating Your Life?' even as we vowed not to let them dictate our lives.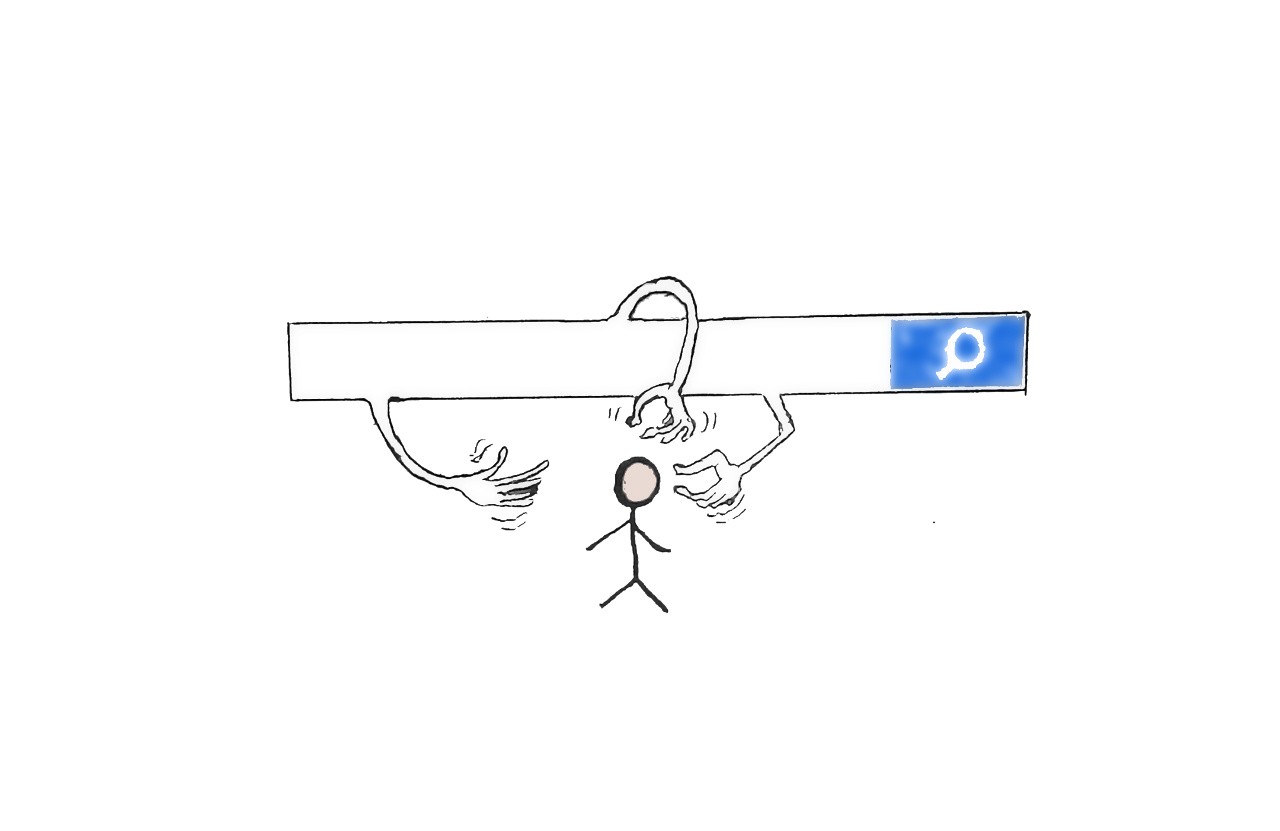 This was the beginning of Snipette, a small seed that now has grown, over half a decade, into a flourishing young plant. It has been a rollercoaster of a journey, and we have had many ups and downs along the way.
Over the course of half a decade we've welcomed five new members to our team, while also bidding a tearful goodbye to one. Five years are now complete, and, in honour of this new milestone, here are some updates and a behind-the-scenes glimpse of Snipette.
Where conversations happen
Up first: Our chat logs on Mattermost, which have been extremely energetic (take a look!). It is ironic that, as editors, our grammar and spellings on text are atrocious. If you're wondering how we get the stamina to keep up perfect punctuation on our published work—well now you know 🤪
An article stockpile
A fair number of our editors will be writing their final exams in October-November. Because of that, we're trying to build a stockpile of articles to tide us through—and we'd love it if you could help us enlist authors!  (By the way, did you know we track our status on articles using colours? Turquoise is all good, fuchsia means the article queue is running low, and burgundy is time to panic!)
Just keep an eye out during your daily scroll, and if you find an author whose work may fit in Snipette, or an interesting idea we could cover, just fill it in this form!
Of course, if you want to write for us yourself, you can skip the formalities and just hit reply 😉
Crowdfunding
Along with this, you may know of our crowdfunding campaign, so here's an update for you! We've reached nearly 10% of our funding goal, which is…good but not great. Luckily, we've thought of a new strategy!
Instead of waiting for 750 subscribers, we'll start offering subscriptions at a lower rate anyway—in black and white. Those who have the means to spend more can, of course, continue their colour subscriptions at the current rates. Once we hit 750, all subscriptions will automatically be converted to colour and colour subscribers can start paying less.
This way, we can make Snipette more affordable right away, instead of making people wait till later. Watch out for the announcement soon!
That's (almost) all
That's it with the official updates, but we thought you might like to have another peek behind the scenes  before we go! Here's something fun and irrelevant from our day-to-day lives at Snipette.
One of the things we love the most about Mattermost is that it lets us react to messages—which has been a major help for when we felt lazy or had too many messages to read through. (Fun fact: one of our editors went on a holiday for a week or so and came back to nearly 200 unread messages, many of them from a single thread!)

We also use reactions as subtle reminders, such as the 'thread' emoji you'll find lead artist Dee using to remind people when they forget to use the correct Mattermost thread 🧵
So it's not really much of a surprise that some of us have a special emoji we always lean towards.
For assistant editor, Anjali, that emoji is of a Japanese goblin called the 'Tengu'. It started as a counter-emoji when  she was constantly bombarded by 'thread's, but she has now taken it on as a mascot which often announces her presence through reactions even before she joins into a conversation 👺
With that, we wrap up the editorial, but the editing still goes on! Thank you for supporting us for so long, and here's to many more years of perspective, understandability and fun.
Cheers,
Dee, Anjali, Akil, Badri, Rhea, Neel, Diya, Nia, and Manasa
The Snipette Team
---
P.S: if you happen to be in Bangalore, India, then check out the special in-person event happening tomorrow! You'll get to meet us in person and experience a rendering of our article Chemical Makeup into presentation form—all Snipette Style, of course. Click here for details.